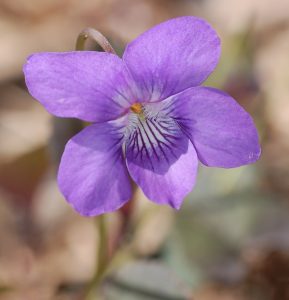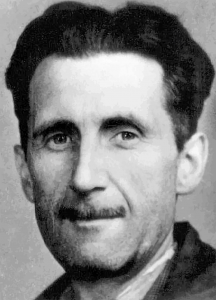 Pressing Violet
Running time: 55 min
Setting:  Argyle Square, near King's Cross Station, London. The actual year is hotly disputed.
Characters:
MARIANO BELLEFLEURIA: An Italian immigrant ice cream vendor in 1871
VIOLET JONES: King's Cross Development Corporation executive in 2003
DAVE WALKER: Stoned American backpacker and survivor of the King's Cross tube fire in 1987
BODICEA: Celt leader of the uprising against the Roman occupation in 60AD
ERIC BLAIR: (George Orwell) A new novelist, in 1939
Runner up for the King's Cross Courtyard Theatre New Writing Award
.