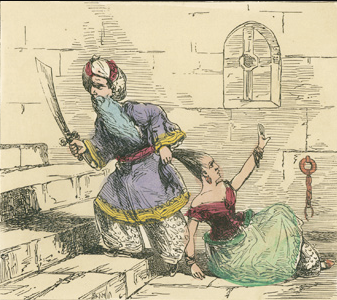 Recovering Misogynist was born on 15 October 2017. That was the first day, for many of us recovering misogynists, of #metoo.
Thanks to kind funding by Arts Council England and the support of Cambridge Junction and Pulse Festival, it had its initial outing in May 2019 in Pulse Festival's esteemed Scratch Day.
Arts Council England has provided further funding and the show will premiere fall 2020.
The team assembled is magnificent.
The story is mine.
At Pulse, the story was still about Bluebeard.
It's not really about Bluebeard.
It's about me being a recovering misogynist.
x